During this interview, Dr Catherine Mann explained her thinking on a number of issues related to her role as an external member of the Monetary Policy Committee. She began by giving more insights about how and why the Bank of England recently decided to raise interest rates. There has been criticism of many central banks for being too slow in terms of tightening monetary policy. Dr. Mann emphasised the need for the Bank to focus on its core mandate of consumer price inflation, and understand the domestic and external drivers of the recent upturn in inflation as well as the complex interaction of financial markets and the real economy.
The conversation moved onto various aspects of Dr Mann's research, including her recent evidence to the Treasury Select Committee about inter alia the impact of the Bank's asset purchase programmes; her speeches examining the state of the UK economy and the impact of policy actions by other central banks on the UK's financial system; and the research priorities for Dr. Mann in coming months. She ended the interview with various thoughts about how to improve diversity in an organisation, helped by her time on the Committee on the Status of Women in the Economics Profession of the USA's American Economic Association.  
Catherine Mann is an international economist whose career has spanned domestic policy in the USA and global analysis at international organisations. She joined the MPC in September last year. Prior to her appointment, she was the Global Chief Economist at Citibank, before which she was the Chief Economist and G20 Finance Deputy at the OECD. She has also held academic positions at Brandeis University and worked at the Peterson Institute for International Economics and the Federal Reserve Board. Other areas of interest have included the Council on Foreign Relations, the American Economic Association, the American Bankers Association, and the National Association for Business Economics – a counterpart to the SPE.
Dr Mann's research addresses many areas: the relationships between financial markets and real economies, with a focus on the climate; and structural policies, with a focus on the nexus of globalisation, inequality and productivity. She has authored or co-authored seven books and over 60 articles, since her undergraduate degree at Harvard and a PhD in Economics from the Massachusetts Institute of Technology.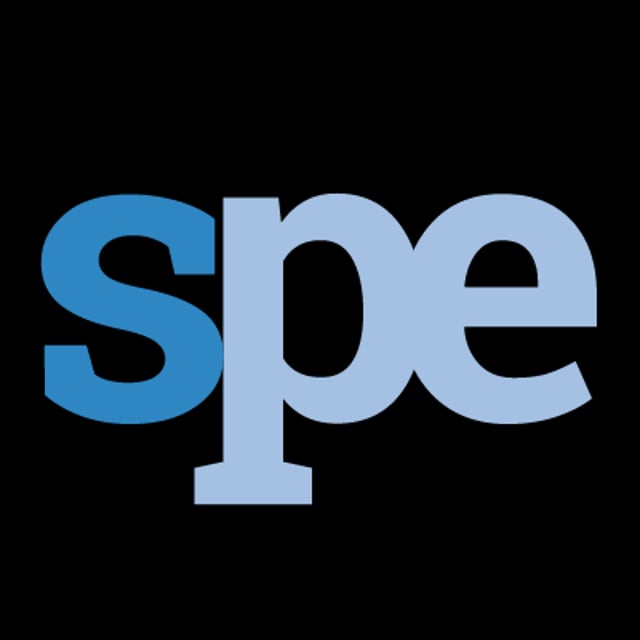 Sorry: IE8 cannot display our video content.