31 January 2022
Webinar: Quant or qual - different evaluation methods in discussion
In collaboration with the UK Evaluation Society, the SPE were delighted to host this special webinar on 27 January discussing the different evaluation methods with two of the UK's leading experts.
Lizzy Whitehead has been working in international development for over 25 years. She has worked for Government, INGOs, NGOs, local government, private sector and social enterprises. She entered the world of evaluation from a programme design and management space and takes a pragmatic and 'learning' approach to evaluation - preferring to work on evaluations which can improve delivery in action. She has been a technical director for evaluation in large UK government global programmes including the Prosperity Fund and the Conflict Stability and Security Fund. She worked on evaluation design and client management in both funds. Lizzy enjoys embedding evidence generation and sense making into everyday programme delivery.
Dr Ricky Lawton is Director of Economic Evaluation at Ipsos MORI. Ricky specialises in economic evaluation of intangible assets and Green Book business case evaluation, with expertise in environmental economics, econometric analysis of cultural, community and social impacts, and Stated Preference design. Ricky has over seven-years' experience on major national economic evaluation projects such as the Highways England A303 Stonehenge tunnel business case and Development Consent Order; the Government Property Agency Levelling-up agenda; the Football Association (FA) Economic and Social Impact Evaluation of grassroots football; the DCMS Cultural Value Project; and transport projects such as the Highways England Manchester North-West Quadrant M60 motorway social impact analysis and Airports Commission study into the wellbeing impacts of aviation noise.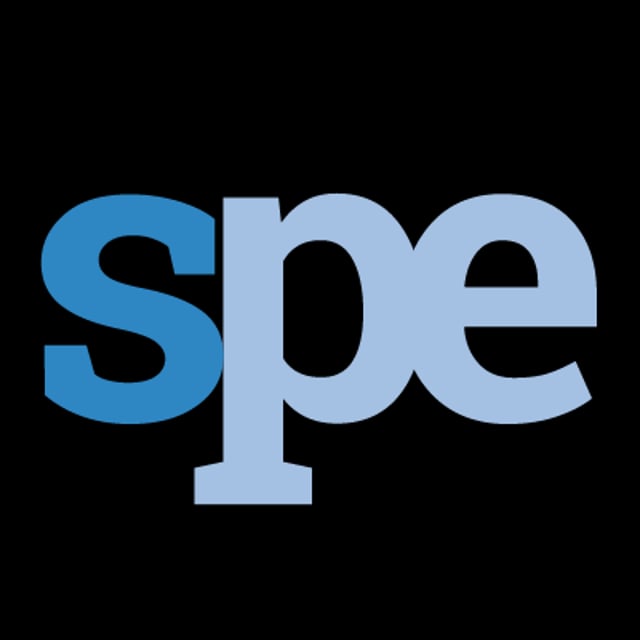 Sorry: IE8 cannot display our video content.