Jon Anderson is an international economist with considerable experience of emerging markets. He began the discussion by explaining his life-long interest in the subject, especially the variety of countries and topics to research. The main part of the interview covered the outlook for three key countries, Russia, China and India. Jon explained how Russia will be able to cope quite well with the severe sanctions placed on it by the Western economies. He examined various headwinds which are bearing down on China's trend rate of growth but discussed how and why the government can prevent destabilising financial crises. On India, he identified various political issues which are preventing the economy from reaching its full potential. Turning to broader EM issues, Jon considered how well the emerging market complex will cope with the tightening of monetary policy which the US and other major central banks are engineering, before describing some of the more important economies to consider from the point of view of financial markets.
Jon Anderson was the Global Emerging Market Economist at UBS Investment Bank, where he worked for nearly a decade. He has also worked at Goldman Sachs, as well as the International Monetary Fund, where he served as Resident Representative in both China and Russia. More recently he is a partner in the Emerging Advisors Group, which provides consulting services on all the major emerging economies and markets. He received his MA degree and PhD candidacy in economics at Harvard University.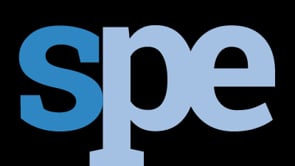 Sorry: IE8 cannot display our video content.