During this presentation Prof Wray gave a brief history of the thought and foundations of MMT. He then moved on to discuss how he believes MMT can help us tackle the challenges of future downturns (whatever their cause – exogenous shocks like pandemics or otherwise) when conventional policies might appear maxed out.

L. Randall Wray is a Senior Scholar at the Levy Economics Institute and Professor of Economics at Bard College. He is one of the original developers of Modern Monetary Theory. Wray's most recent books are Why Minsky Matters (Princeton University Press, 2016) and A Great Leap Forward (Academic Press,  January 2020).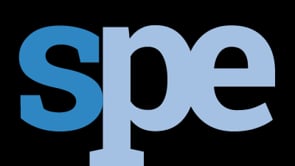 Sorry: IE8 cannot display our video content.