In this video, Lionel Barber discusses his fifteen years as editor of the Financial Times, the rise of populism, regulation of social media, the future of the UK following Brexit and how history is likely to judge the leaders of our time.
Lionel Barber served as editor of the Financial Times from 2005 to 2020. He began his career in journalism in 1978 as a reporter for The Scotsman, before joining the FT in 1985. Prior to becoming Editor, his positions at the paper included US editor, Brussels bureau chief and news editor.
His recently published book – "The Powerful and the Damned: Private Diaries in Turbulent Times" – provides an engaging chronicle of his years at the helm of the Financial Times.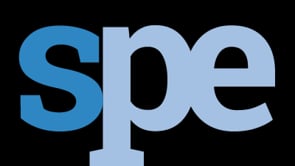 Sorry: IE8 cannot display our video content.