Fabio Natalucci
Fabio Natalucci is Deputy Director of the Monetary and Capital Markets Department with responsibility for global financial markets monitoring and systemic risk assessment – in particular the well-known Global Financial Stability Report which the IMF produces twice a year.
Prior to joining the IMF, Fabio worked at the Federal Reserve Board, where he conducted research on the relationship between monetary policy, regulatory policy and financial stability. He has also worked at the U.S. Department of Treasury and at the Financial Stability Board. Fabio holds a doctorate in Economics from New York University.
In the course of the interview, Fabio discussed several aspects of the Fund's research on global financial risks. He explored various problems facing the emerging market economies, firstly the inequitable distribution of vaccines which risks exacerbating financial vulnerabilities, and secondly the risks from sizeable capital flight, when some countries have large imbalances.
He then considered central banks' monetary policy, especially the very low rates of interest, and their implications for the banking sector and the creation of
bubbles in parts of the financial markets. The GFSR has recommendations about how to mitigate financial risks through supervision, macroprudential oversight, better disclosure, with mixed news in terms of multi-lateral co-operation. He concluded his interview with a description of the work which the IMF is doing on environmental matters, sustainable finance, climate risks and collecting ESG data, in the run up to COP26.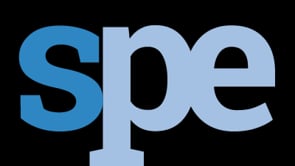 Sorry: IE8 cannot display our video content.