On 25 November, Vicky Pryce gave a Mastercass on the extent to which short-termism and bias in our liberal economic system creates market failures and a sub-optimal allocation of resources that need to be corrected by state intervention or other means.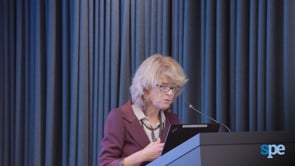 Sorry: IE8 cannot display our video content.
We are grateful to Ashurst LLP for kindly hosting this event.