In this interview Leath Al Obaidi talks to Jon Danielson about his latest book "The Illusion of Control: Why Financial Crises Happen, and What We Can ( and Can't) Do About It".
You can also read a review of the book in our Book Reviews section, click on the link below.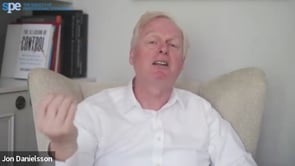 Sorry: IE8 cannot display our video content.
Related pages