On Tuesday 6 June Professor Martin Weale CBE, Professor of Economics at King's Business School discussed the effectsof quantitative easing.
With many thanks to Standard Chartered Bank for kindly hosting the event and Madhur Ja for her expert chairing of the session.
If you missed it, you can watch by clicking on the video recording below.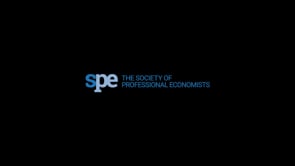 Sorry: IE8 cannot display our video content.