Mario Pisani, Catherine Connolly, Andy Ross, Vicky Pryce, Ian Harwood
On Tuesday 7th February 2023, Andy Ross, Vicky Pryce, and Ian Harwood entertained a packed SPE audience at HM Treasury to discuss their new book, How to be a Successful Economist (also authored by Alvin Birdi). Drawing on their personal experience and extensive interviews with practitioners, the authors discussed what employers value, how to improve your economics and the importance of economics in addressing issues such as the gender pay gap.
The event was chaired by Catherine Connolly and our thanks go to Mario Pisani and HM Treasury for hosting this event.
The SPE is pleased to share video interviews with leading economists who were asked by the book's authors whether they would choose a career in economics again.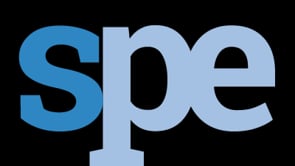 Sorry: IE8 cannot display our video content.