Vicky began the discussion with her thoughts about the outlook for the European economy, examining the implications of major changes in fiscal and monetary policy and several structural reform programmes against the backdrop of the latest concerns about Covid.

The conversation included some of the key conclusions from various books which Vicky has collaborated on with academics. She outlined some of the research which underpinned her arguments for an industrial policy which focused more on local supply chains and onshoring. Next, she considered considering some of the entrenched myths within the current political debate, covering such topics as immigration or austerity.
The interview moved onto the complex topic of diversity. Vicky began by examining some of the issues facing the economics profession, referring to recent research from the Royal Economics Society. The discussion broadened towards the problems of diversity in wider society, with Vicky arguing for government intervention such as quotas in certain areas.

Vicky Pryce has worked in the public sector as Director General for Economics at the Department for Business, Innovation and Skills, and Joint Head of the UK Government Economics Service. In the business world, she has been Partner and Chief Economist at KPMG, and held chief economist positions in banking and the oil sector. In academia, she has been a visiting professor at Imperial college, the Cass Business School and Queen Mary, London - and she currently has visiting professorships at Birmingham City University and King's College London. Other areas of responsibility have included the Royal Economic Society and the Institute for Fiscal Studies, while she is a Fellow of and sits on the Council of the Academy of Social Sciences. Lastly, Vicky co-founded GoodCorporation, a company set up to promote corporate social responsibility.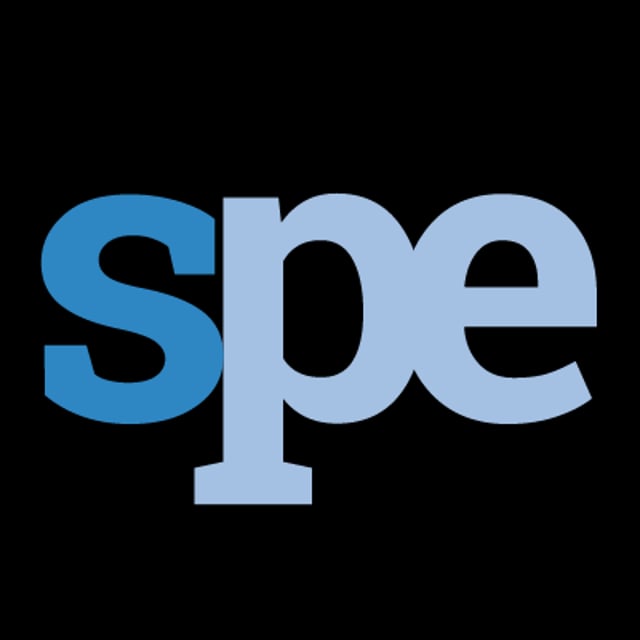 Sorry: IE8 cannot display our video content.