The discussion with Prof Tim Jackson took place in the context of the approaching UN COP26 conference on climate change, and next year's COP15 conference on biodiversity. In his research at the Centre for the Understanding of Sustainable Prosperity, and in several books such as 'Prosperity Without Growth' and 'Post Growth, Life Without Capitalism', Prof Jackson has questioned the continued pursuit of exponential economic growth against a background of finite resources for the planet. It is increasingly recognised that GDP statistics are poor measures of prosperity, welfare and wellbeing, especially against the backdrop of the serious environmental damage which economic activity is causing. Redefining 'prosperity' requires considering moral, social, political and economic dimensions.
The interview moved on to explore some of the potential solutions in various areas. In terms of economics & statistics, Prof Jackson argued that models need to change radically. He welcomed many of the developments being seen at, for example the ONS, as statisticians move ahead with such ideas as inclusive wealth accounting or natural capital accounting. The whole concept of 'productivity' needs to be re-considered, especially in relation to important sectors such as health and social care. Many businesses are considering how to evolve from shareholder to stakeholder formats whilst there is more interest in ideas such as community interest companies. Prof Jackson suggested that the government will have a much greater role to play as a guarantor of social welfare, where ideas such as universal basic income are worth examining. Of course there are considerable political obstacles, especially in the environmental area such as the debate about carbon taxes. The discussion ended by looking ahead to the forthcoming UN conferences. On balance Prof Jackson hopes that such events will spur both governments and corporations to step up their efforts in relation to climate change targets or programmes to achieve UN Sustainable Development Goals.
Since 2016 Tim Jackson has been a Professor at the University of Surrey, where he is Director of the Centre for the Understanding of Sustainable Prosperity. His education began at Cambridge, followed by the University of Western Ontario and then St Andrews, whilst he holds honorary degrees from the University of Brighton and the Catholic University of Louvain in Belgium. He has advised many organisations on a range of environmental matters including the UK Government, the UN and the European Commission. He is the author of many books, notably 'Prosperity Without Growth' which has been translated into 17 languages.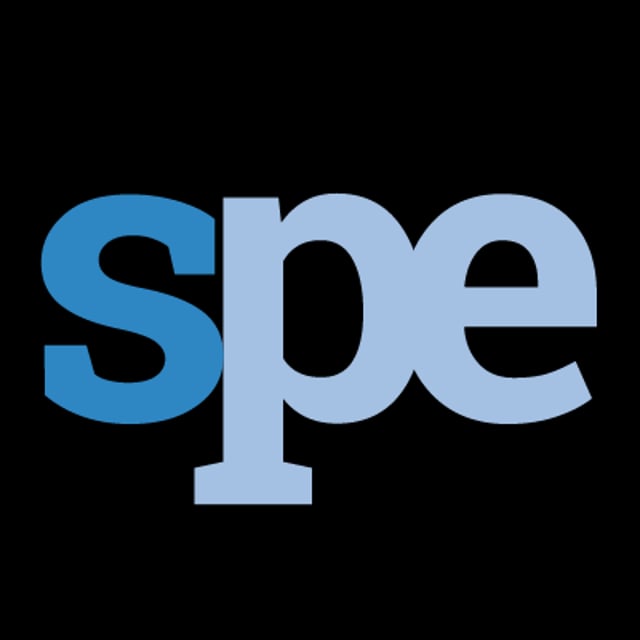 Sorry: IE8 cannot display our video content.