With the Chinese Communist Party's 100th anniversary celebration on July 1st, this is an opportune time for a major discussion about the problems and prospects facing China. In the course of the discussion, George Magnus outlined his views on the economy, the recent 5 Year Plan, and the new policy and governance tools introduced by President Xi. He discussed the 'middle income trap' against the backdrop of China's demographics and its plans to boost innovation and productivity. George was critical of China's proposals to tackle its environmental problems, and concerned about the various stress points being seen in China's relations with its regional neighbours. Lastly, he considered the prospects for global trade, commerce and capital flows in the light of the complex relationship between China, the USA and European Union which he expects to see in the 2020s.  
George Magnus had a long and distinguished career in the City of London, becoming Chief Economist of UBS, and now works as an independent economist, author and speaker, specialising in China. He has written several books including "The Age of Aging" which considered one of society's major challenges, and "Uprising: will emerging markets shape or shake the world economy?", and most recently "Red Flags: why Xi Jinping's China is in Jeopardy".  He is currently an Associate at Oxford University's China Centre and a Research Associate at SOAS in London.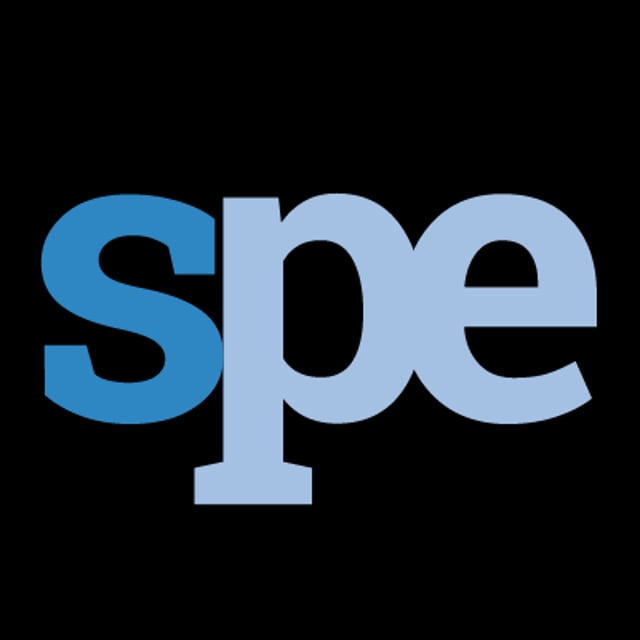 Sorry: IE8 cannot display our video content.