Understanding the state of economic activity in real time has been a long-standing goal for businesses, investors and policymakers.  As advances in quantitative techniques and data gathering have gathered pace over the last decade, 2020's wild swings in economic activity have highlighted the need to put those new approaches into action. 
On Tuesday 25 May,  Aneta Markowska and Andreas Joseph talked about how to navigate the maze of new data, which methods they are using to blend power with robustness, and the lessons they have learnt along the way.
Aneta Markowska joined Jefferies in April 2020 as a Managing Director and Chief Financial Economist. She is responsible for analyzing and predicting trends within the government debt and broader Fixed Income markets, including interpreting actions of the US Federal Reserve. Ms Markowska joined Jefferies from Cornerstone Macro, where she was Deputy Chief Economist. Previously, she was Chief US Economist at Société Générale where she spent 11 years.
Dr Andreas Joseph is a Senior Economist in the Advanced Analytics Division of the Bank of England. Andreas obtained his PhD from City University of Hong Kong in 2014 analysing network structures of international trade and cross-border investment flows. His current research is dedicated to applying techniques from machine learning and artificial intelligence to the analysis of large granular datasets with the goal to integrate those into frameworks for economic modelling and policy analysis.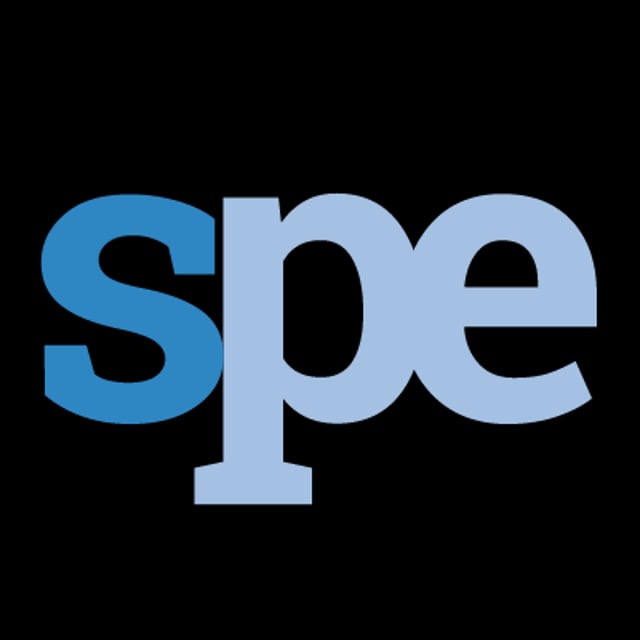 Sorry: IE8 cannot display our video content.