Lord O'Neill's career has included being chief economist at Goldman Sachs, then chairman of Goldman Sachs Asset Management, before becoming a Conservative government minister, as Commercial Secretary to the Treasury in David Cameron's administration. He has carried out various important public roles, for example chairing the UK's Independent Review into Anti-Microbial Resistance. Currently, he is chair of the Council of Chatham House, the Royal Institute of International Affairs. His academic career began with economics degrees at Sheffield and a PhD from the University of Surrey. He has received honorary degrees from the University of London, City and Sheffield Universities, and he is an Honorary Professor of Economics at the University of Manchester.
The discussion with Lord O'Neill began with his thoughts on the state of the world economy, where the leading indicators which he looks at suggest a very strong cyclical recovery. He considered one of the scene-setting features of the 2020s, which will be the complex relationship between East and West, especially between the USA and China. A mid-sized economy such as the UK faces various risks and opportunities in the strategic battle which is starting to appear. Reflecting on his role as Commercial Secretary at the Treasury, he warned that trade policy is too often seen as separate to domestic policies while not integrated sufficiently with other foreign policy issues. He also discussed the future relationship between the UK and Europe, especially in financial services, where Lord O'Neill is confident about the ability and capabilities of the City of London to remain a global financial centre.
The conversation moved on to the UK economy, where Lord O'Neill gave his thoughts about the North-South divide, the need to improve productivity levels in many areas, but the success of the Northern Power House idea in parts of the country. He also explained his work on the Shelter Social Housing Commission, and the requirement for the UK to build many more affordable houses in the coming decade. Lastly, Lord O'Neill discussed the pandemic, and some of the worrying conclusions of the research he has been carrying out on antibiotic resistance and superbugs as a major future health threat.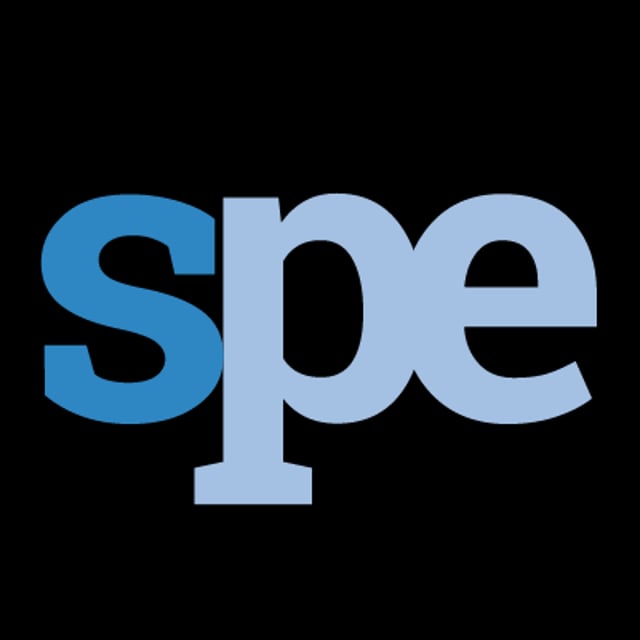 Sorry: IE8 cannot display our video content.