Dr Ulrike Hotopp, Reader for Economic Policy Analysis at the University of Kent and founding Director of LIVE Economics ltd, a boutique consultancy interviews Jens Ulbrich, Head of the Economics Department at the Deutsche Bundesbank in Frankfurt.  Jens Ulbrich is one of the most senior European economists.
Jens is one of the members of the Monetary Policy Committee of the European System of Central Banks. Before joining the Bundesbank, he worked for Dresdner Bank, the German Chancellery. He was the General Secretary of German Council of Economic Experts a group of leading economists who advise the German Government on Economic policy and publish an annual economic outlook.
Ulrike and Jens discussed a wide range of topics, relevant to these difficult economic times. Their discussion included how the Bundesbank addresses the challenges to economic forecasting caused by the COVID 19 outbreak, growth perspectives for the coming 2 to 3 years, inflation, wages, the upcoming strategy review of the ECB and the difficult communication challenges central banks face in a world of negative interest rates.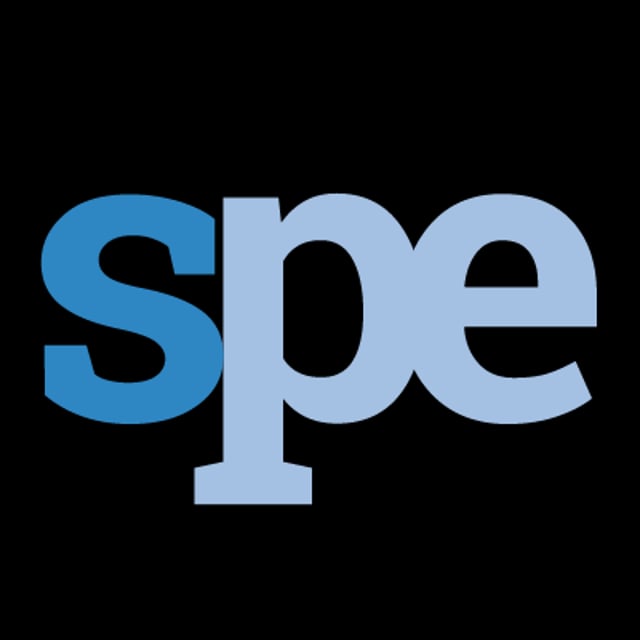 Sorry: IE8 cannot display our video content.