In the course of the discussion, Richard Hughes, Chairman of the Office for Budget Responsibility, explained how the OBR's approach to economic forecasting had evolved during the pandemic, for example building a sector model of the UK economy and undertaking more scenario analysis based on epidemiology information. While its central economic forecasts suggested a recovery in growth, Richard discussed some of the risks as well as the longer-term scarring which might affect the economy, reflecting such issues as constraints on labour supply and net migration, investment and R&D. In relation to the recent UK Budget, he considered the fiscal outlook facing the UK, both in terms of the risks to future debt servicing costs and the pressures on public sector spending, against the backdrop of the Chancellor's fiscal principles and the history over the last 70 years of how the UK has previously dealt with very high levels of public sector debt.

Richard concluded the interview with some thoughts on how the OBR is one of a growing number of official independent fiscal watchdogs around the world. He explained how it liaises with its counterparts, within the UK and across Europe. Looking ahead, he described some of the research work being carried out: on the pandemic, and how governments deal with such shocks, on climate change, and the financial risks that will create, and a deeper look at the market for government debt, including the full array of assets and liabilities. Collectively these will form the basis of the Fiscal Risks Report which will be issued by the OBR in the summer.

Richard Hughes was appointed as Chairman of the OBR last autumn, having been Director of Fiscal Policy and Acting Chief Economist at Her Majesty's Treasury. Previously he was a Division Chief in the International Monetary Fund, a Research Associate at the Resolution Foundation, an Advisor to the French Government, and a Visiting Lecturer at Sciences Po in Paris and the Blavatnik School of Government in Oxford.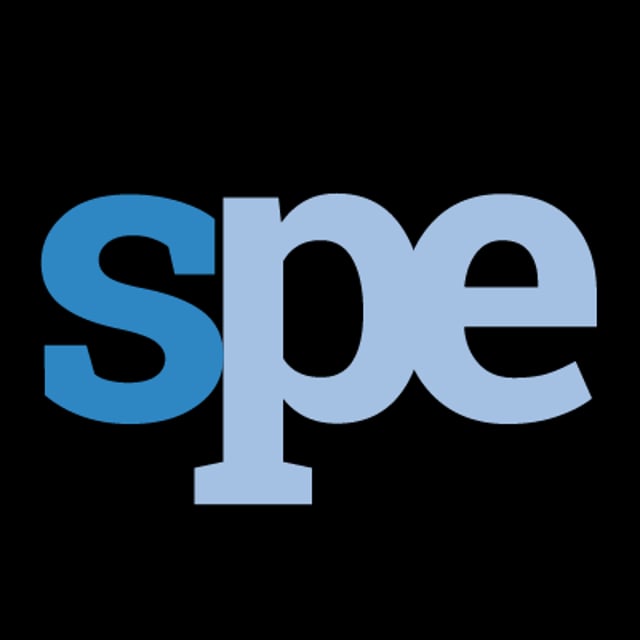 Sorry: IE8 cannot display our video content.