Sarah Hewin
Sarah Hewin is Head of Research, Europe and Americas, at Standard Chartered Bank, which has operations in over 60 countries, especially across Asia. Sarah has many years of experience covering G7 and emerging-market macroeconomic, investment and country-risk issues. Based in London, she frequently appears as a commentator on TV and radio programmes. Before joining Standard Chartered, she worked for American Express.
In the course of the discussion, Sarah set out her views on the outlook for the major developed and emerging economies, which are more cautious for 2021 but better prospects for 2022. She described the various factors creating upside and downside risks, reflecting not only the efficacy of the various vaccination programmes and the mutation of the virus but also the potential stimulus from further fiscal programmes. A key factor could be the degree of pent up demand as households put high levels of savings to work.
Sarah went on to explore some of the drivers of the emerging economies, partly their capabilities in controlling the pandemic but also their sensitivity to global trade, the future rotation from manufacturing towards service sector activity as consumer demand alters, and in particular how future US-China relations develop. Lastly, Sarah gave her views on the inflation outlook for 2021 out to 2023, the dis-inflationary pressures from rising raw material costs and then the potential for inflation surprises as some long-term factors such as de-globalisation and demographics unwind.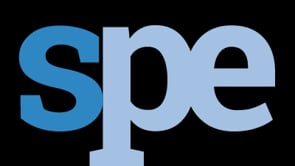 Sorry: IE8 cannot display our video content.