On Monday 27 March, Ecze Ozdemiroglu and David Young discussed what the role of the financial sector can be / should be or already is in addressing the challenges ahead of achieving "Net Zero".
If you missed it, you can watch by clicking on the video recording below.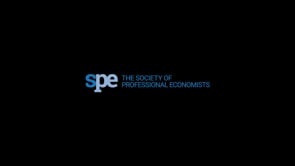 Sorry: IE8 cannot display our video content.