Kevin Daly has recently stepped down as the Chair of the Society of Professional Economists. He is also co-head of CEEMEA Economics at the investment bank Goldman Sachs, where he has worked for over 20 years.
In this interview, Kevin sets out some thoughts about various issues facing the economists profession, in particular considering ways in which a professional economist can successfully support an organisation nowadays whether in the private or public sectors.  He suggested that the experience of the pandemic has caused a positive reappraisal of the value of 'experts' in society, principally in the field of health but also for economics in view of its role helping policy makers handle the considerable stress on many economies. 
The discussion moved on to diversity amongst economists, where Kevin outlined how some of the obstacles need to be overcome at school and university, with some advice for employers when hiring as well. He also reflected on his time as chair of the Society of Professional Economists from 2016 until late 2021. He explained some of the important developments in the Society, such as the greater emphasis on professional development and the breadth of the offering to members. He summarised a recent careers session for the Society's members, with suggestions how a balance of practical skills, academic rigour, and building up resilience to cope with inevitable setbacks can form a useful platform for a career.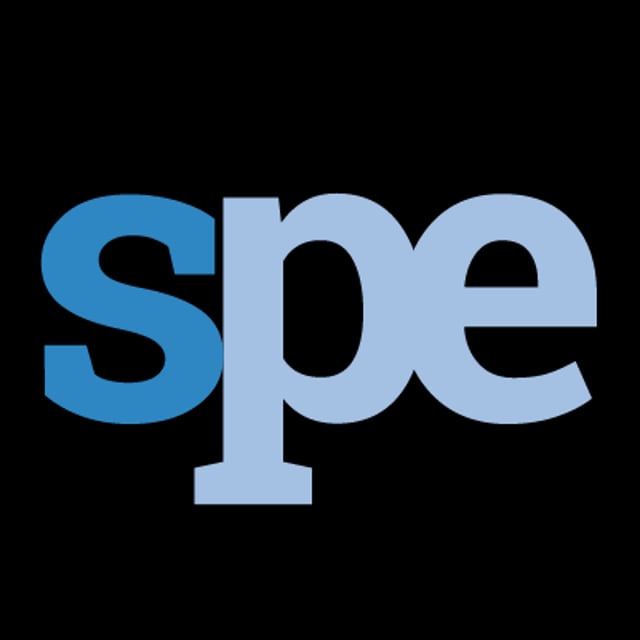 Sorry: IE8 cannot display our video content.