Amelia Fletcher CBE is a Professor of Competition Policy at Norwich Business School, University of East Anglia and Deputy Director at the Centre for Competition Policy. She is also a Non-Executive Director of the Competition and Markets Authority, a member of the Enforcement Decision Panel at Ofgem, and a member of DGComp's Economic Advisory Group on Competition Policy.
During the interview, Amelia and Ulrike discussed the role of competition in Digital Markets. Amelia first explained the extent to which digital markets touch our lives, from online purchases to more complex interactions. She described how some of these markets are highly concentrated, with only a small number of very large players such as Google, Facebook and Amazon.
This concentration is partly due to extensive M&A activity. The largest ecosystem firms have made more than 400 mergers over the last decade. However, it also reflects underlying economic drivers, such network effects and economics of scale and scope. The sheer size of Google (in February 2021 87% of global searches were done on Google compared to 7% on Bing) for example means that it is able to optimise its search algorythms and become more attractive as a search engine, which in turn enables it to retain its strong market position.
Amelia also discussed the role of data. Many online services appear to be free, but users are effectively paying for these services in the form of their attention and their data. Users are encouraged by platforms to click away their consent to this extensive data collection without thinking too hard, and they have little real choice anyway.
Amelia explained why she is supporting the introduction of new regulation in these markets, and why this should help to open up competition and innovation, and deliver better outcomes for the users of the biggest digital platforms.
Finally, she briefly spoke about how she spends her spare time. Having played in bands for most of her life she and her husband used  lockdown to set up their own independent music label.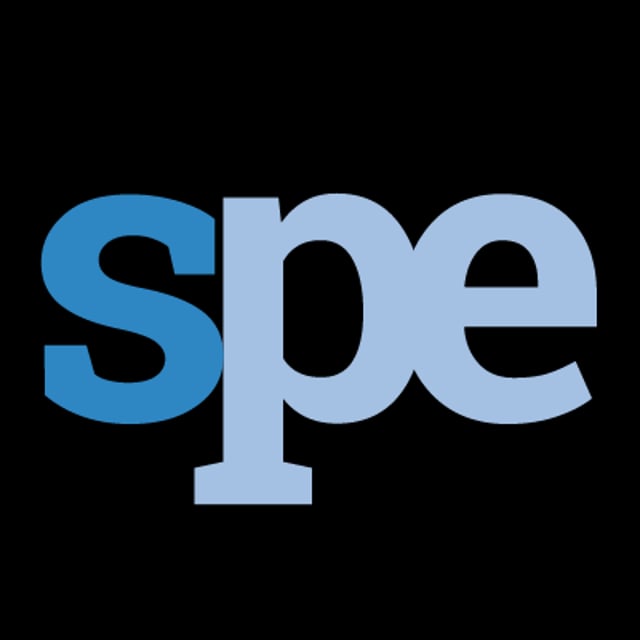 Sorry: IE8 cannot display our video content.